This selection – sometimes difficult to make – presents the 5 articles considered the most significant of last week. This to be able to stay informed about important innovations and advances in the industry. With, at the end of this selection, a comprehensive technical analysis of the price of Bitcoin and other cryptocurrencies emblematic regarding the news of the week.
A good way to keep an eye on the cryptosphere while enjoying the weekend.
Enjoy the reading…
Imminent bankruptcy filing for Genesis?
The institutional crypto lending giant, Genesis, a subsidiary of the Digital Currency Group (DCG), is on the verge of filing for bankruptcy. An initiative that would end weeks of persistent rumors of insolvency following the collapse of FTX to which the lender was exposed.
---
DOJ vs Bitzlato – "Big International Cryptocurrency Action"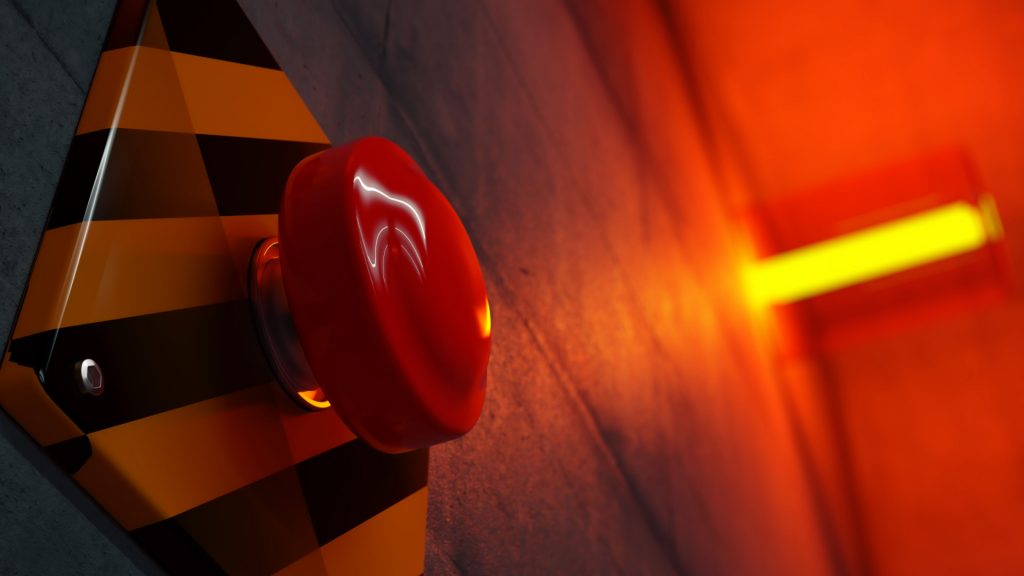 Panic is still rife in a cryptocurrency industry that is clearly struggling to recover from the past year. A situation in which the slightest spark rekindles a trauma that is still very present, between the disappearance of the Terra Classic ecosystem and the implosion of the FTX platform. The reason why the recent official statement from the United States Department of Justice (DOJ) has unleashed a real earthquake in yesterday's day. In question, a "major international action in the cryptocurrency sector".
---
The FTX exchange may resume service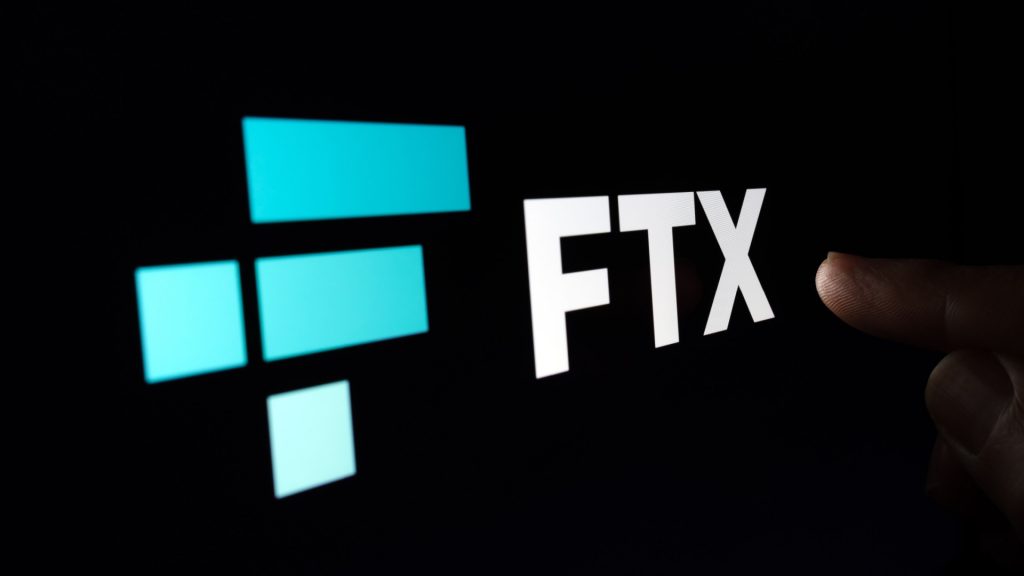 The FTX exchange may resume service. The rumor had been circulating for a few days and the new management of the bankrupt platform has just confirmed it: would seriously consider restarting FTX. The goal: to accumulate more money to pay off creditors.
---
Improving cryptocurrency market pushes industry stocks and ETFs higher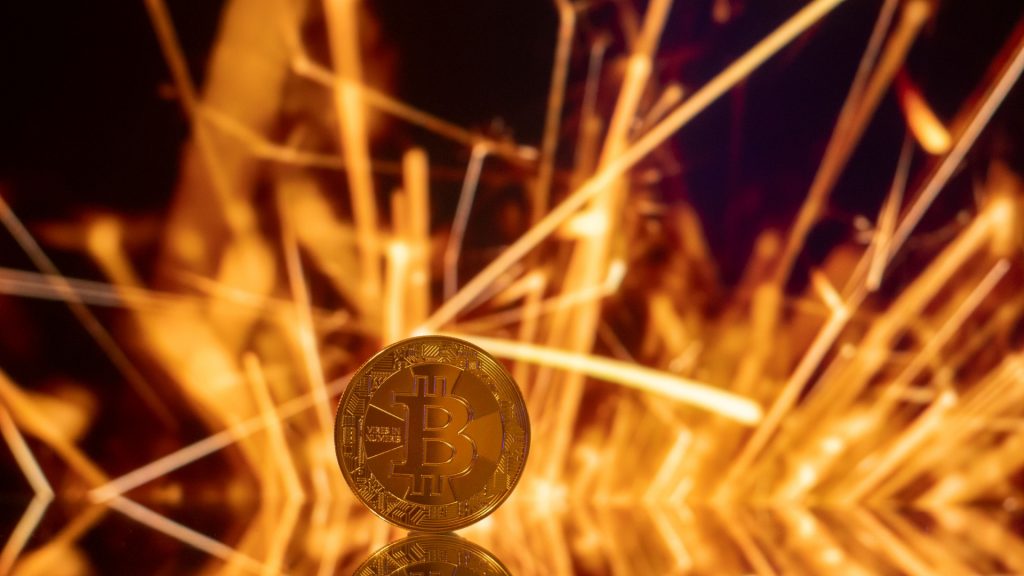 This will not have escaped anyone this year 2023 starts auspiciously for the cryptocurrency market. The days follow one another and turn green constantly for the assets of the ecosystem and correlatively, for all the products and company actions linked to the king Bitcoin which has been showing solid progress for two weeks.
---
National Geographic – A collection of NFTs between hate and dysfunction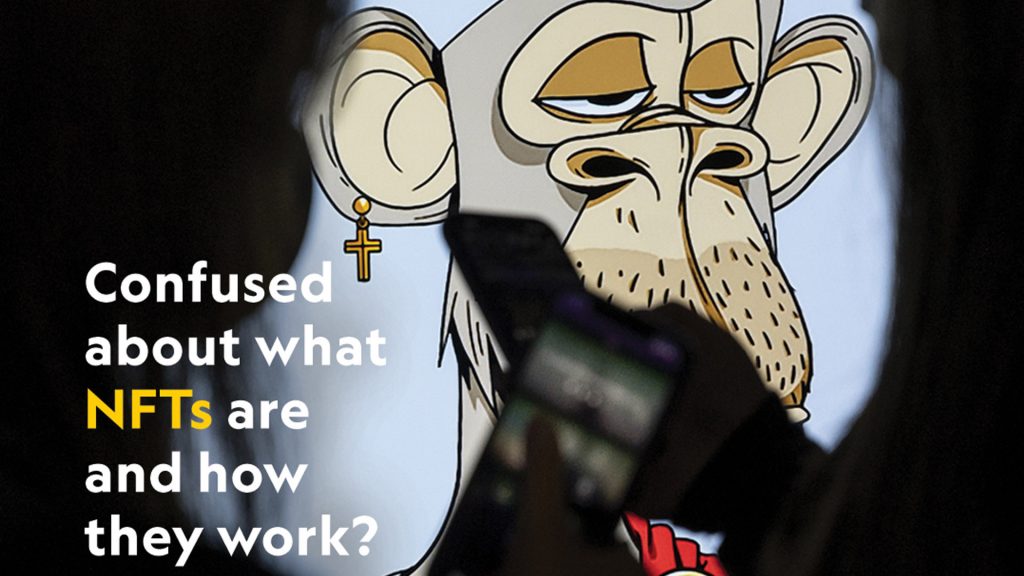 NFTs have this impressive ability to unleash the anger and fierce opposition of a horde of haters since their appearance in the traditional economy. A slingshot at the origin of the strategic withdrawal of some companies, especially in the gaming sector. It is a term "NFT" to be carefully avoided in the context of projects that are in any case well inscribed in this innovative principle of digital non-fungibility. last example, the (very) complicated launch of the "GM: Daybreak Around the World" collection initiated by the famous National Geographic.
---
Bitcoin Analysis 2023: where are we?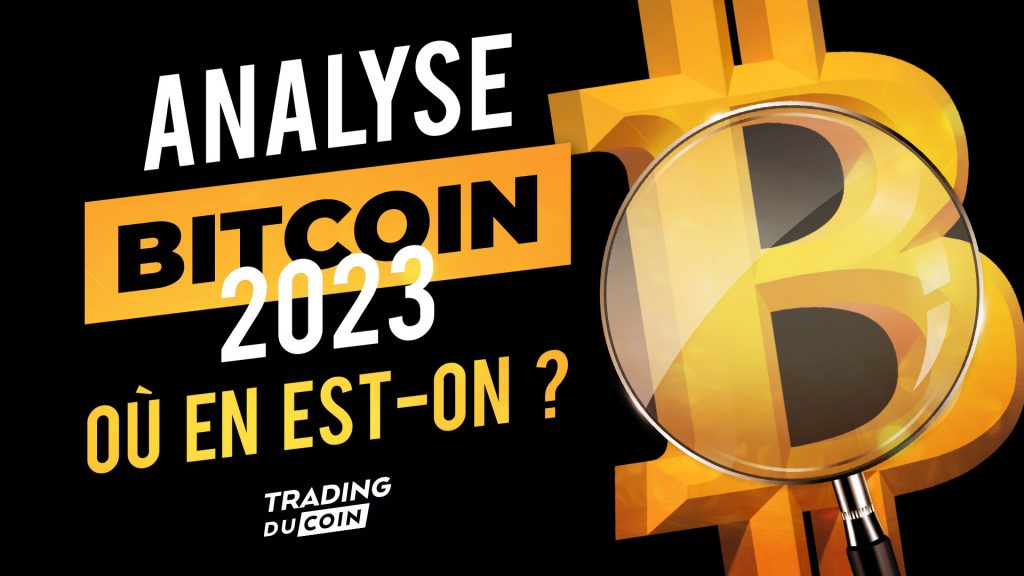 In this new technical analysis it will be about the current state of bitcoin. What are we to do in the face of the recent increase recorded since the beginning of this new year? And what are they the outlook for BTC in 2023 ? These are all questions that this analysis will try to answer in detail.