News hardware NFT: Warner releases non-fungible "Tolkien" from The Lord of the Rings movies
With the release of the Rings of Power series on the Amazon streaming service, it's hard to find a better time to browse licensed. So, very involved in the web3, Warner has announced the launch of a collection of NFT dedicated to its mythical trilogy of The Lord of the Rings.
Warner launches NFT of The Lord of the Rings
A collaboration between Warner Bros and blockchain company Eluvio now allows fans to purchase the famous Lord of the Rings trilogy in NFT.
Specifically, the two companies are behind a collection of non-fungible tokens associated with the films in the trilogy, an unusual collection since, generally, virtual certificates are associated with JPEGs.
Starting October 21, license fans can pick up these Lord of the Rings NFTs. The collection is divided into two series:
"Premiere Mystery Edition" for € 30 (limited to 10,000 copies)
"Premiere Epic Edition" for € 100 (limited to 999 copies)
But what is it actually for? We explain all this to you.
At this price, of course, you buy the films of the trilogy that can be viewed at any time in 4K, but that's not all … Furthermore, these NFTs will give access to an interactive Web 3.0 cinema experience.
Through these NFTs, Warner's goal is to offer exclusive content on the Peter Jackson saga. Thus, fans of the license will be able to access virtual archives and objects to collect in augmented reality on the trilogy of The Lord of the Rings. All while walking on a 2D web portal that shows the various mythical places of the films.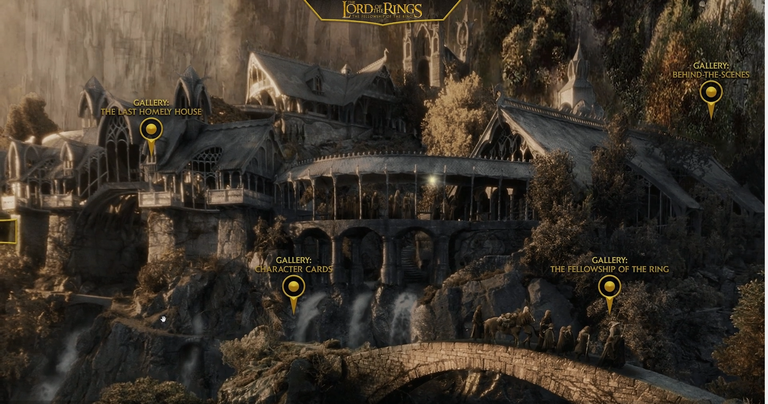 "'Warner' can customize the content for each NFT, to make it a more enjoyable experience over time," explains Michelle Munson, CEO of Eluvio.
Warner Bros tackles the web3 with NFTs
This first initiative is part of a larger project for Warner. The American company, in fact, has relied on this first collection to launch an official marketplace, called "WB Movieverse".
Therefore, we imagine these Lord of the Rings NFTs to be the first of a long list. Therefore, it's not unlikely to see future similar Harry Potter or Batman collections in the coming months.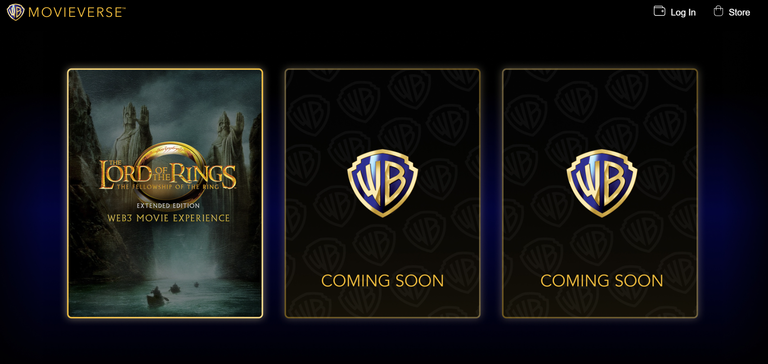 "First and foremost, we always try to delight and surprise our fans and film collectors, and this is especially true of The Lord of the Rings," said Jessica Schell, executive vice president of Warner Bros.
This surprising experience allows us to imagine other forms of film marketing with the loss of interest in discs. With NFTs, Warner is taking advantage of alternatives to streaming platforms. Whether this initiative will have the expected success when the NFT market is at its lowest remains to be seen.