Olaf Scholz in China to preserve the German economic model
German Chancellor Olaf Scholz begins a controversial visit to Beijing on Friday with a delegation of industrialists. On the eve of a recession in 2023, Germany wants to preserve its exports and not rob China. But the Greens, Scholz's allies, in the government dissociate themselves from this purely economic visit and demand a tougher approach towards China.
►► READ THE REST OF THE ARTICLE
__________
EDF once again reviews its nuclear production downwards for 2022
EDF announced Thursday evening to revise its nuclear production downwards for the year 2022 due in particular to the prolonged closure of four reactors due to corrosion problems. However, the group confirmed its nuclear production estimates for 2023 and 2024.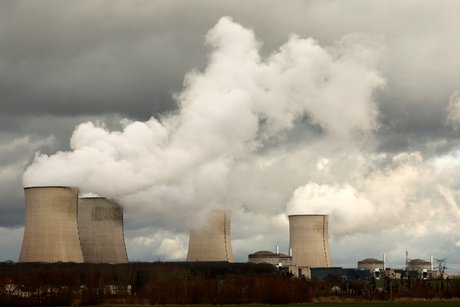 ►► READ THE REST OF THE ARTICLE
__________
Twitter: Elon Musk launches a layoff plan
As soon as he took control of Twitter, Elon Musk launched a layoff plan. This is what he announced in an email to all employees of the social network, without further details on the number of positions concerned. An action deemed "necessary" to "ensure the success of the company in the future". Interested people will hear the bad news on their personal inbox this Friday.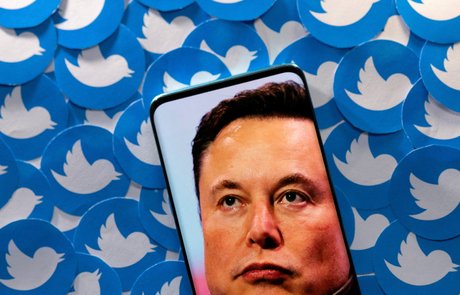 ►► READ THE REST OF THE ARTICLE
__________
Monte dei Paschi completes the 2.5 billion euro capital increase
The oldest bank in the world managed to raise the 2.5 billion euros needed to strengthen its balance sheet and finance the cost reduction plan with 4,000 planned departures. The bank has never really recovered from the financial crisis of 2008 and continues the capital increases for a total of 25 billion euros raised in fourteen years.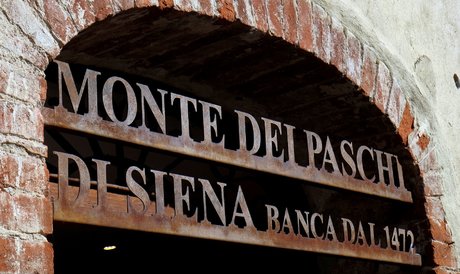 ►► READ THE REST OF THE ARTICLE
__________
Inflation: one in four Europeans say they are in a precarious situation
A survey conducted in five countries of the European Union (Germany, France, Greece, Italy, Poland) and the United Kingdom paints a portrait of poverty and precariousness in the Old Continent. The observation is clear: the surge in energy and consumer goods prices, which occurred at the end of the Covid crisis and strengthened by the outbreak of the war in Ukraine, has weakened European families. This feeling also affects 63% of French people, according to this Secours populaire français / Ipsos poll.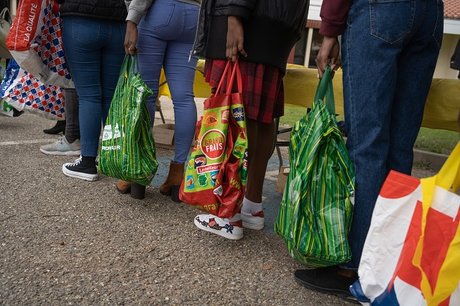 ►► READ THE REST OF THE ARTICLE
__________
BONUS ITEM : Test of the Rio-Paris flight: Air Caraïbes alert after a "missed accident" a few months before the Air France AF447 accident
Enjoy your reading and have a good day.
The editorial staff of La Tribune