Interview: "Making France a green and sovereign nation will go through industry" (Roland Lescure, Minister of Industry)
This year, Industry Week, which starts on Monday, will be an opportunity to highlight reindustrialisation ambitions in the context of the energy crisis. Roland Lescure, Minister of Industry at Bercy, explains exclusively for La Tribune how the government will act to help the many companies threatened by rising production costs. And to be successful in the green transition and decarbonisation of French industry. He promises a European response to the protectionist measures taken in the United States.
►► READ THE REST OF THE ARTICLE
__________
Redundancy fund: the government must present the lines of its reform
The terms of the new unemployment insurance reform are to be presented on Monday by Labor Minister Olivier Dussopt after several meetings with the unions. The denounced bill provides in particular to modulate the duration of the indemnity according to the situation of the labor market.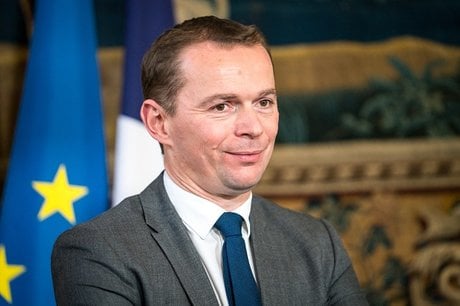 ►► READ THE REST OF THE ARTICLE
__________
3.1 billion euros: FTX's colossal debt to its 50 largest creditors
The cryptocurrency exchange, which filed for bankruptcy in mid-November, owes an estimated $3.1 billion to its 50 largest creditors. A list and amounts potentially destined to evolve according to what emerges from the strategic review of the assets of the group and its subsidiaries, launched by its new boss John Ray III. Yet, if the entire crypto system is not in danger according to some experts, the failure of FTX also has consequences for the other platforms, which have had to suspend some withdrawals in recent days.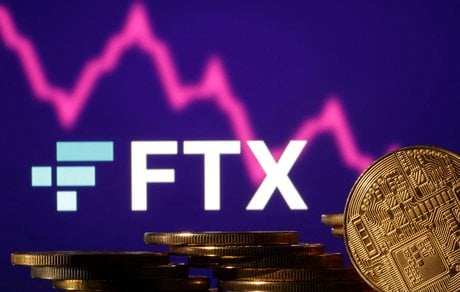 ►► READ THE REST OF THE ARTICLE
__________
Recruiting: Headhunters are scrambling to find executives
Faced with a labor market marked by hiring tensions or even shortages in some sectors, specialized companies are using all the weapons at their disposal to hunt down candidates, risking making the wrong "prey" and very often returning empty hands.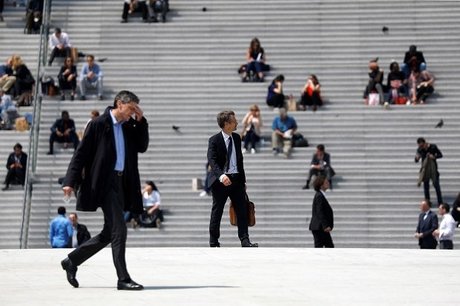 ►► READ THE REST OF THE ARTICLE
__________
Disney: Former CEO Bob Iger called urgently to revive the Enchanted Kingdom
Bob Iger (71) had left the post of general manager of Disney to Bob Chapek in 2020 after fifteen years in this position. The board of directors called him back to revitalize the company.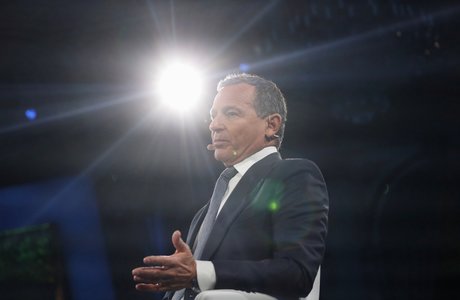 ►► READ THE REST OF THE ARTICLE
__________
BONUS ITEM: Armament: SCAF's money is worth a deal between Airbus and Dassault
Happy reading and have a good day.
The editorial staff of La Tribune