The small yellow terminals are less and less useful while more than 9 tickets out of 10 are now dematerialized. But their maintenance is expensive for the SNCF.
After the cardboard tickets, starting this year, the more than 3,000 composting machines (725 for TGV and Intercités, 2,468 for the TER) will disappear from French stations. It is a new part of the railway heritage that takes off…
Orange and mechanical in the 1980s, replaced by yellow electronic terminals in the 2000s, they were part of the landscape, marking the starting point of a train journey.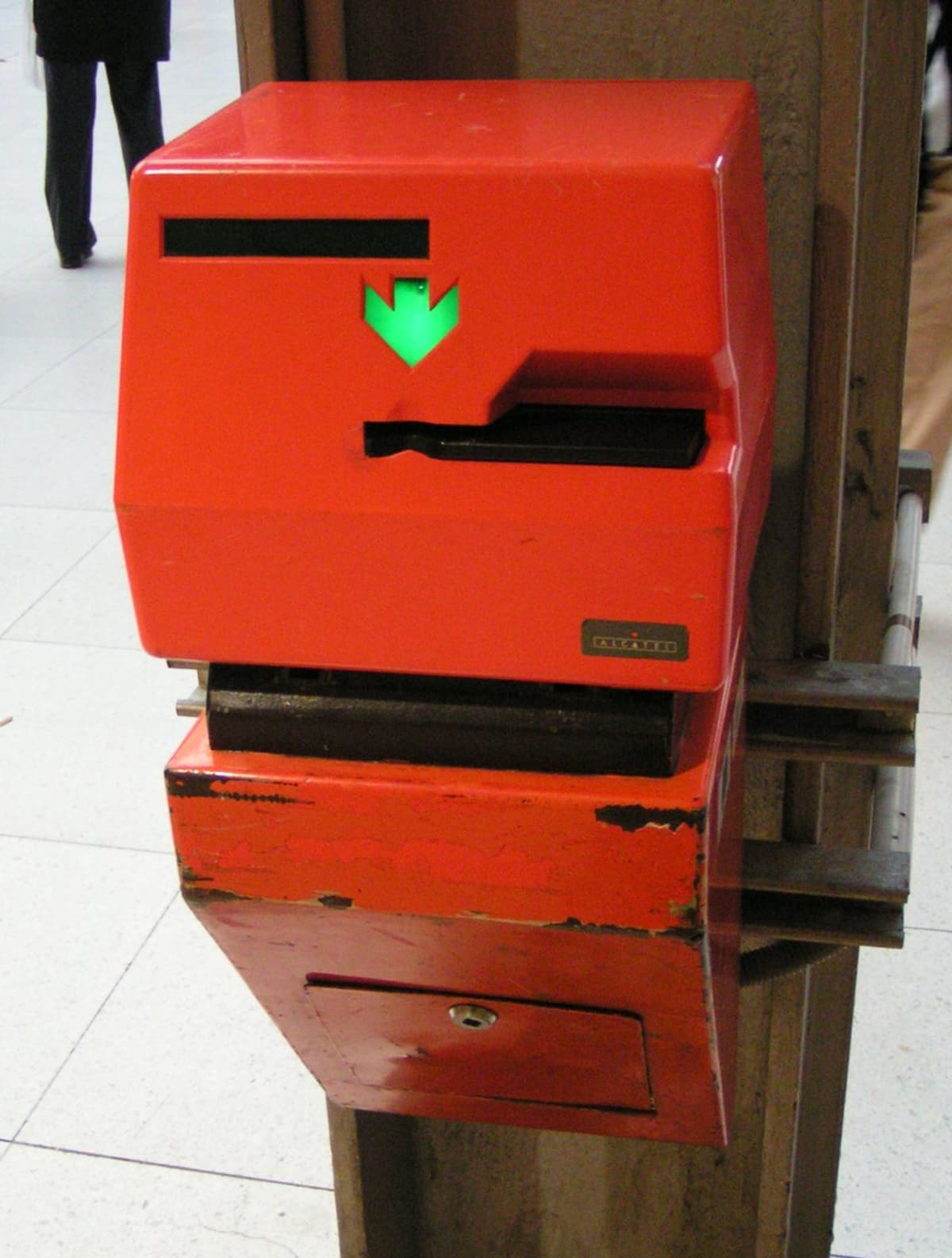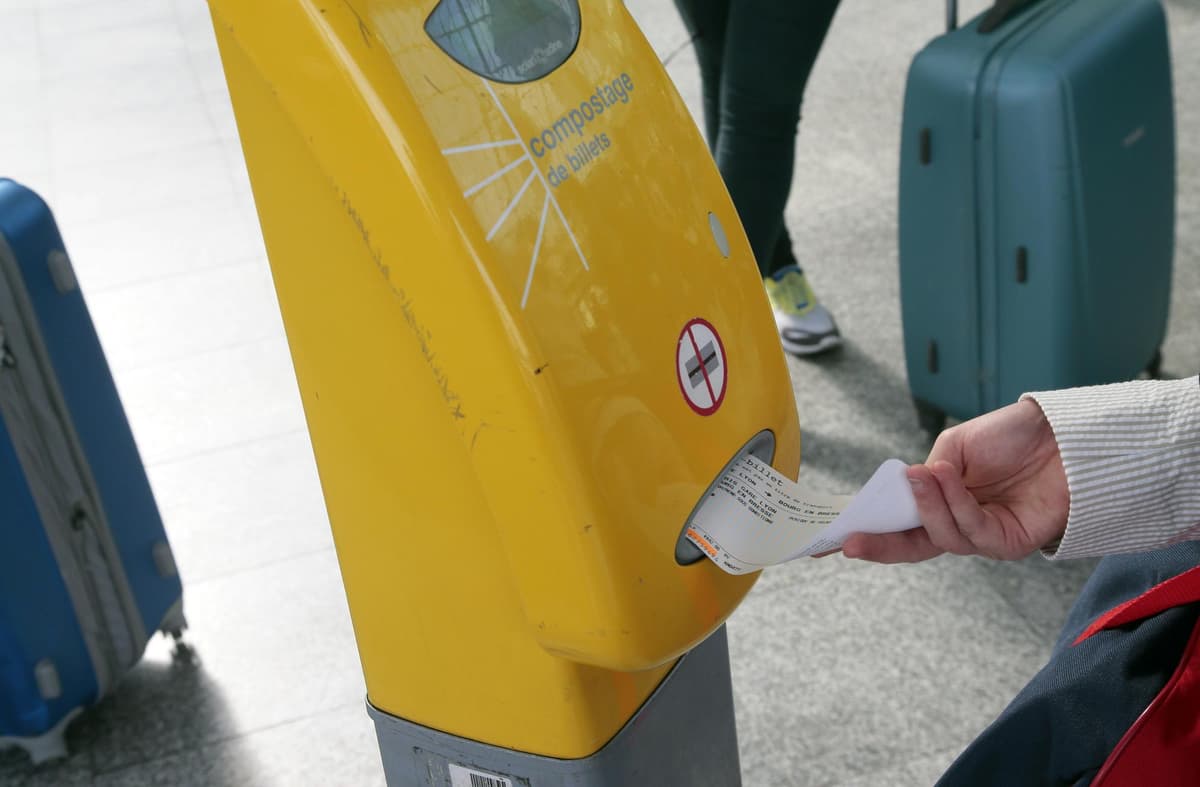 An obligatory step to validate one's ticket before boarding, this stage often forced the traveler to some contortions (turning and turning the sesame) to obtain the famous 'clac' which served as validation. True, it never worked the first time…
96-99% of tickets are now digital
But stamping the ticket today no longer makes much sense. First, tickets today are often valid for a specific travel date. Unlike before, a ticket was valid for two months, which made composting essential to freeze the moment a user takes his train and avoid multiple journeys with the same ticket.
Above all, the ticket is now massively dematerialized (the e-ticket was launched in 2010). "More than 99% of TGV-Intercités transport tickets are now digitized. On TER, only 4% of tickets still need to be validated.
In summary, depending on the lines, 96 to 99% of tickets are now digital" explains the SNCF. As for the hardcover ticket, as we have said, it is also destined to disappear. Its composting is no longer mandatory. From 1 January st .
"We have therefore decided to remove the composters from our stations because the vast majority of our customers no longer have to compost their tickets. Given the rate of digitization and the aging of the stock of composters, the withdrawal of this equipment becomes child's play They represent a significant maintenance burden every year," adds the spokesperson.
Management
The SNCF highlights an improvement in the customer journey with "a simplified customer gesture, a smoother customer journey, the end of composting errors".
However, this dismantling will need to be supervised, particularly with the elders already lost in the face of runaway dematerialization. "To avoid any misunderstanding or surprise effect, customers will be informed of the end of composting. Consumer associations have already been informed of this project" assures the spokesperson.
From this January, stickers will be placed on compost bins and ATMs to warn of this new rule.
For the few customers who do not have an electronic ticket but a paper ticket (paper coupon, IATA format, etc.), when accessing the train, they must present themselves to the skipper to have the ticket validated. "If the customer does not show up, the skipper will remind him of the procedure during the check as he passes by the traveller's car" warns the operator.
Olivier Chicheportiche BFM Business Journalist